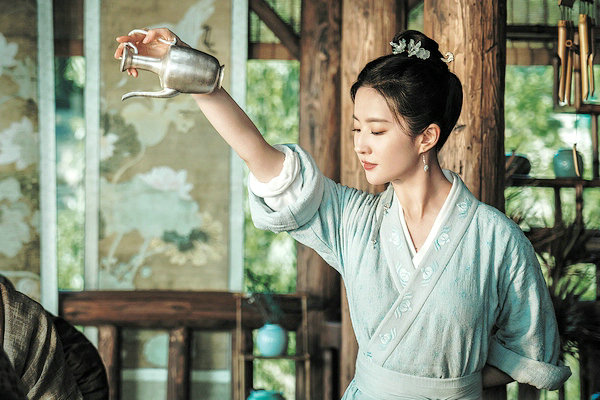 Liu Yifei plays talented teahouse owner Zhao Pan'er inA Dream of Splendor. CHINA DAILY
As costume dramaA Dream of Splendorattracted many audiences this summer, the way the heroine Zhao Pan'er makes tea also garnered much attention. Heytea, a Chinese boutique teahouse chain, recently launched new flavored tea drinks based on the recipe from the TV show.
China, home of most of the world's tea, also has a series of customs concerning tea making and tea choice according to the seasons.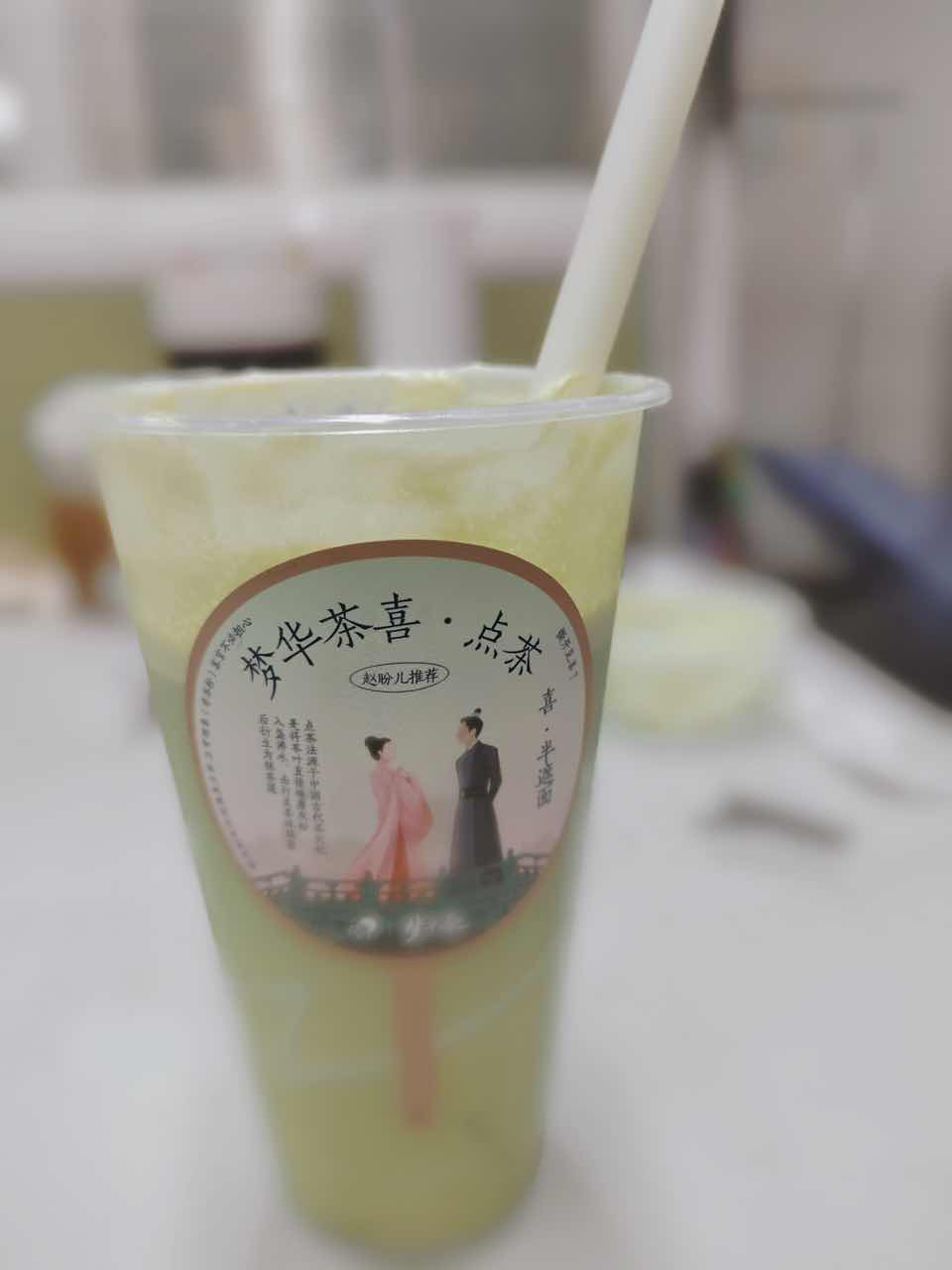 Heytea's new product inspired by the costume dramaA Dream of Splendor.[Photo by Bi Nan/chinadaily.com.cn]
In the summer, the most recommended one is green tea, for its character is "cold" in traditional Chinese medical theories, suitable to soothe the restlessness caused by hot summer.
Since the Southern Song Dynasty (1127-1279), loose leaf green tea has been popular in China. Emperor Qianlong from the Qing Dynasty (1644-1911) was a tea lover and often enjoyed Longjing, the most well-known Chinese green tea, in summer.
Apart from Longjing, Chinese green tea has many family members with beautiful and poetic names, such as Yunwu (which literally means cloud and mist). Below are just some examples of these poetic teas: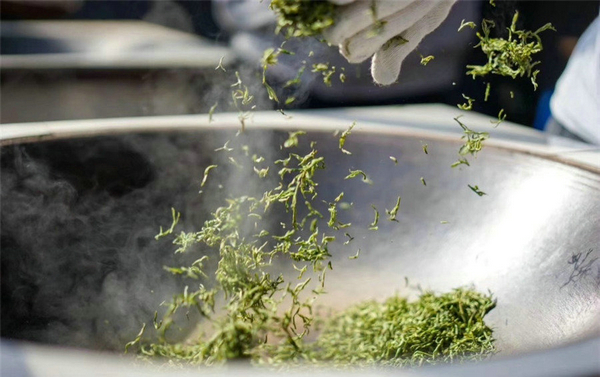 Biluochun. [Photo/Sipa]
Biluochun
Produced in Wu county in East China's Jiangsu province, the tea got its name for its curled leaves that look like snail shells.